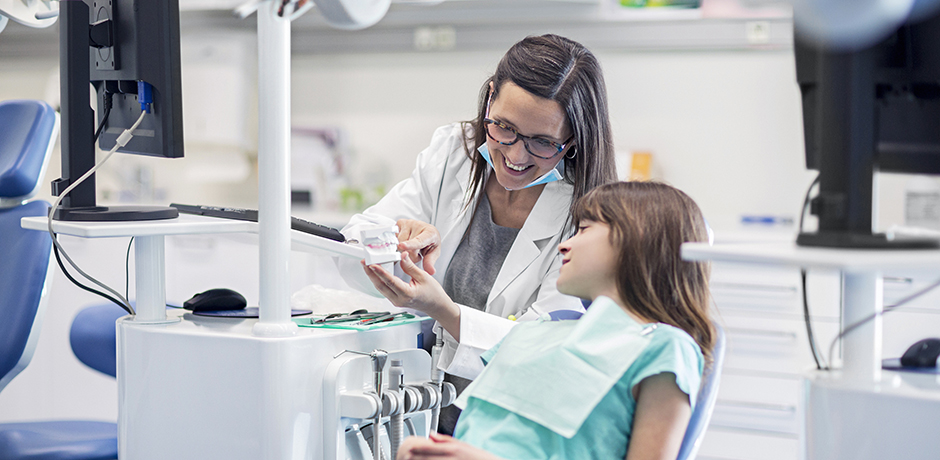 Dentistry is the branch of medicine that deals with the study, diagnosis, prevention and treatment of diseases and disorders related to Oral cavity and Maxillofacial area. It also deals with the oral cavity diseases and disorders. As mouth is the gateway of food to the body it is invaded by many bacteria, fungi, viruses and parasites. Thus many infectious diseases may affect the oral cavity.

Dermatology majorly involves skin which plays a key role in protecting the body against different pathogens and helps in reducing the excessive water loss from it. The other functions of skin include insulation, temperature regulation, sensation and the production of vitamin D folates.
Aesthetic medicine is a broad term that applies to any specialty that involves the process of modifying a patient's physical appearance. Either to enhance a person's face and body, or decrease the risk of certain types of diseases including obesity.
Aesthetic medicine also delves on the assessment and diagnosis of certain conditions that may have change a person's physical appearance such as acne, eczema, allergies, as well as symptoms of hormonal imbalances like excessive hair and weight gain.