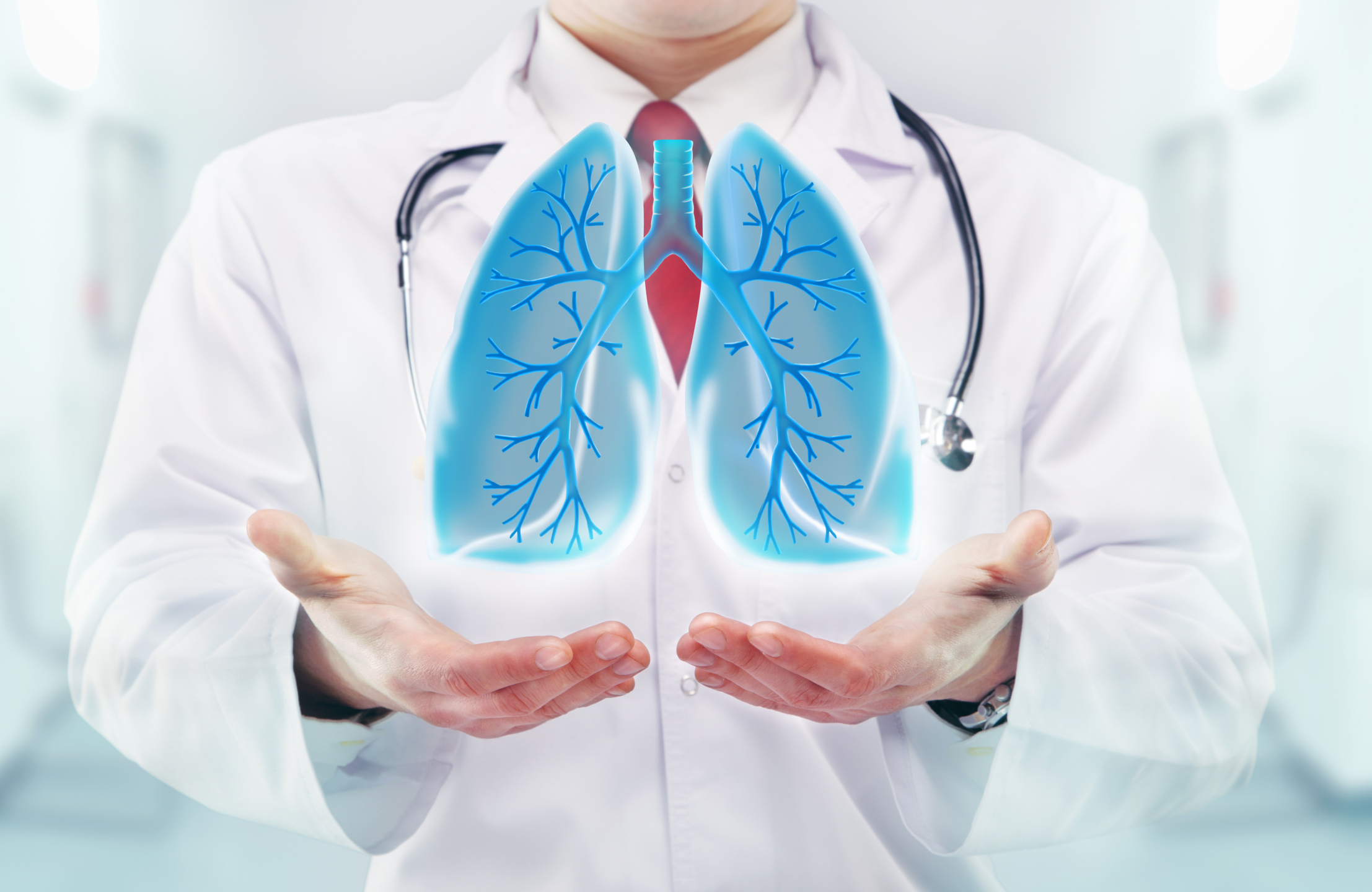 Cardiology is a branch of medicine that deals with disorders of the heart. The drugs that are used to treat other disorders in body show a great impact on heart causing various side effects. Clinical cardiology diagnoses and treats the condition that affects the cardiovascular system. Disorders of the heart and the vascular system are collectively known as the disorders of the cardiovascular system.
Hypertension, Arrhythmia's, coronary artery disease and congenital heart defects are some cardiac disease conditions. Recent topics in cardiology research include radiation associated cardiac disease, paediatric cardiology, cardiovascular imaging studies etc.
Hence case reports on cardiac disorders and diseases have a great value and help in advancing and development of treatment strategies.
Pulmonology is a field of medicine that focuses specifically on diagnosing and treating disorders of the respiratory system. The Physicians of this category are specially trained in diseases and conditions of the chest, particularly asthma, pneumonia, tuberculosis, emphysema, and complicated chest infections. Medication involves inhalation (bronchodilators and steroids) or in oral form (antibiotics, leukotriene antagonists). A common example being the usage of inhalers in the treatment of inflammatory lung conditions such as asthma or chronic obstructive pulmonary disease. Oxygen therapy is often necessary in severe respiratory disease (emphysema and pulmonary fibrosis). When this is insufficient, the patient might require mechanical ventilation.
Myocardial and Pericardial disease
Cardio pulmonary disorders
Diagnosing techniques of Respiratory disorders
Advances in Respiratory Medicine